Aabäsizz
Once a week, Bernhard "Gioco" Schmid tells mysterious stories about good and evil spirits. He accompanies these so-called Zelletä, Luginä and Boozägschichte with dulcimer sounds, songs and poems set to music. All is in the quaint Walliser dialect and is thus the perfect combination of enjoyment, culture, and history. The Aabäsizz usually takes place every Wednesday and is free for our hotel guests.
Offer for external guests
The perfect combination of pleasure and stories:
4-course menu with Aabäsitz CHF 64.00 per person
Start: 6.15 pm
Being there
We offer interesting events and evening readings to make your holiday in the Goms valley unforgettable.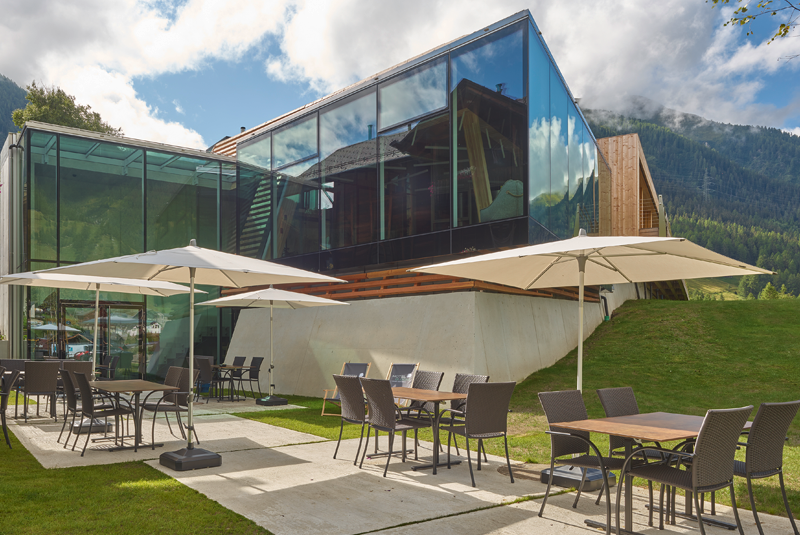 Courses
Throughout the year, you can enrich your stay with various courses. We place special emphasis on holistic and regenerative events such as Shibashi lessons, music weeks, painting workshops or exercise (Feldenkrais) courses. Please check the overview.